OSGeo/CUGOS
Z-Pulley Inc. is an active supporter of international, national, and local Open Source GIS initiatives.
Decision Support Tools
Z-Pulley Inc. has been developing cutting edge web based decision support tools for over 10 years.
Services

Z-Pulley Inc. is a full service Spatial Software Dev Shop
Specializing in Open Source based spatial software development.

Clients

Z-Pulley Inc. has a long history of serving clients large and small
Example clients/partners include Government (NOAA), Industry (Golder), Non-Profit (Ecotrust).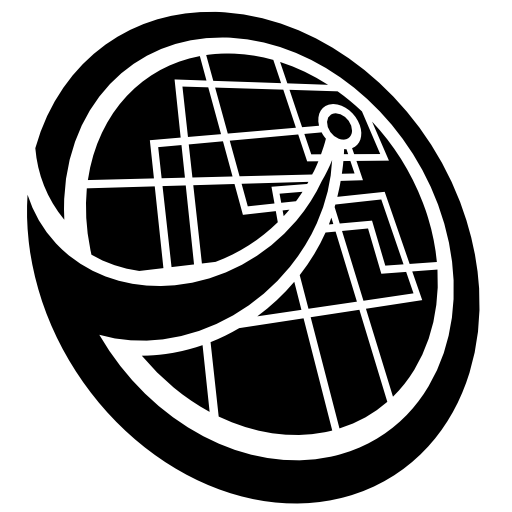 About

Core competency and strategic partnerships
With over 15 years of software development and managment experience we are poised to help